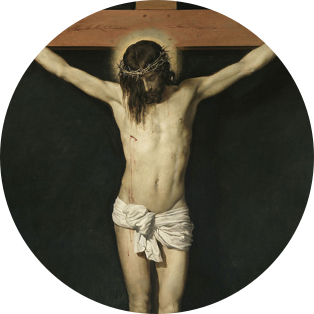 OUR STATEMENT OF FAITH.
We believe that Jesus Christ is the son of God
we believe that Jesus Christ came to the world and that he died on the cross for the salvation of mankind
we believe that the bible is the true word of God and that is living instrument to change life.
OUR STATEMENT OF FAITH..
We believe that all Christians are to obey the law of a country, obey the government and authority. That they should honor their parent and elders(as long as they are in line with GOD)…Exodus 20:12, Hebrew 13:17
We believe in Devine healing, miracle, signs and wonders, and that the laying of hands of hands and anointing the sick in the name of Jesus Christ shall heal them….Act 3:16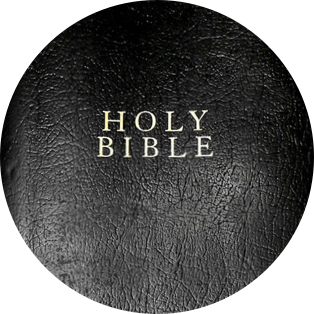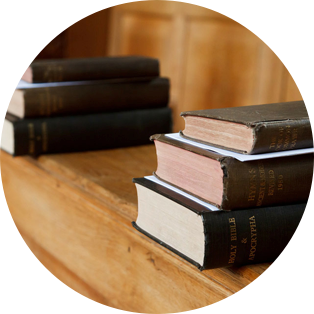 We believe in the one true and living God.
We believe in the one true and living God, the creator and sustainer of all things. He is infinite, eternal, unchangeable, and is revealed to us as Father, Son, and Holy Spirit. The Father is the head of the Godhead, and into His hands the kingdom shall be delivered. The Son is the promised Messiah of the Old Testament, Jesus Christ, who was born of the Virgin Mary, hence the God-Man. He died on the cross to redeem man, rose again from the dead to justify the believer, ascended to the right hand of God where He intercedes for us, and in the Father's own time will return in visible, personal form to overthrow sin and judge the world. The Holy Spirit is the one sent from God to convict the world of sin, of righteousness, of judgment, to regenerate and cleanse from sin. He is the resident guide, teacher, and strengthener of the believer..